About me
In 1973, I was born in Tirol and grew up in Austria. Today, I am a qualified and certified hypnotherapist (CHt), regressionist, and holistic life coach, trained in the USA and Germany according to American standards.
In addition to my long year experience and a successful practice, I am a speaker, author and seminar leader.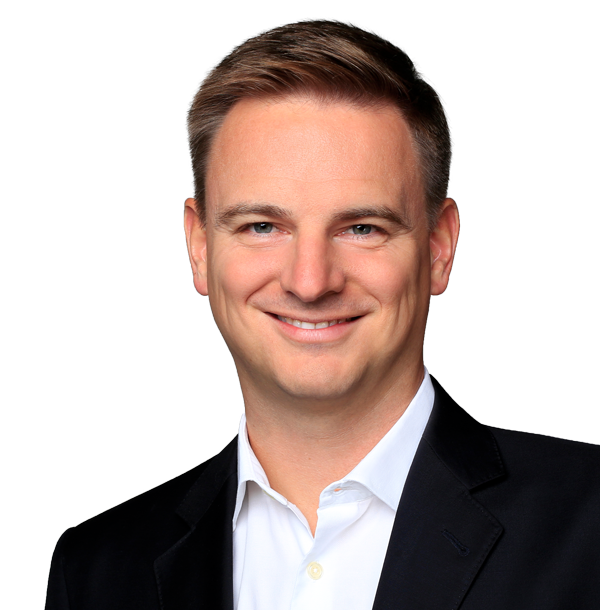 Before starting my therapeutic work in 2011, I worked as an investment banker, in a managerial capacity, for 12 years in New York, London and Frankfurt. In the last years working as an investment banker, I came to realize that my work did not create value or fulfillment for me. I started to trade my personal needs and emotions for financial success and external recognition. I started getting sick on a regular basis and felt increasingly empty; I even gave up my autonomy and was on the path of loosing my self-respect. I did not recognize myself anymore and did not know what I wanted or what I didn't want; I didn't know where my life journey was going to take me. However, this was a beneficial shock. It set my back on the path to myself, and I gave up my vested job and started listening to my heart: hypnotherapy and holistic life coaching.
Currently, I holistically observe my clients and their questions: This means taking a body, mind, and, especially, soul perspective— regardless of one's cultural, religious, esoteric, philosophical and political world view. I want people to start feeling alive again and bring them back into life, which they may have covered up with "functioning", "arranging" and "resignation". For me, it is essential for you to take responsibility for yourself and your life. The central question of "Am I worth it?", which imply self-respect and honesty to oneself, is very important to me. Ultimately, I went through this experience myself and know how it feels and the amount of work involved.
I started in 2008...
to get involved with the topic of hypnosis at a general level and, more specifically, with regressions und holistic coaching. I wanted to experience what was behind this door. During this process, I realized how difficult it is to find a well-trained, competent, trustworthy and suitable companion as well as the path to my inner self and the spiritual world.
My individual and numerous hypnosis sessions were not only emotionally moving but strongly formative. These sessions highlighted the great possibilities of a trance in enriching our lives and the amount of help that we receive from the spiritual world, if we only ask for it regardless of the topic.
This awareness and experiences has propelled me to convey to others what I have experienced in my individual and numerous hypnosis sessions. I really can count myself lucky to have been instructed by the best teachers imaginable. Their decades of experience now flows into my very own sessions with clients.

Hence, it is my goal to competently help others with their individual problems and to afford them the chance to experience the bigger picture by means of regressions or a variety of hypnotic approaches— in spite of everyday life and the onerous. Spiritual Hypnosis and Holistic Coaching are powerful and helpful tools in my practical work.
Education
An extensive and established education as a "certified hypnotherapist (CHt)" in the USA and Germany according to American standards.
Certification
Certified by the National Guild of Hypnotists (NGH) and the International Association of Counselors and Therapists (IACT); active member of the Verband Freier Psychotherapeuten, Heilpraktiker für Psychotherapie and Psychologischer Berater e.V..
Professional Experience and Expertise
Full-time and long year employment in a private practice; trainer at instructive seminars; over 2,000 satisfied clients, participation at seminars and workshops in Germany, Europe, Africa, Asia, North America and Latin America.

I have a specialization in Body Wisdom, self-assessment and Holistic Coaching. I am also specialized in regressions to past lives and lives between lives, the support of learning self-hypnosis, finding deceased loved ones and the finding of lost objects.