Body Wisdom
Many of us live our day to day lives taking our bodies for granted, without a real appreciation for what our body provides them in every moment. Most people are unaware of the many influences on the shape and state of the physical body, particularly the mind.
For many of us, our body remains a largely untapped resource because we have forgotten how to listen to the healing messages of our body. By learning to reconnect with our body's wisdom, we can tap into the healing resources of emotion, sensation, intuition and, memory. The awakened sense of wholeness that results from this body-mind-soul connection helps to activate our immune system and promote healing.

So, psst…! Listen carefully to what your body wants to tell you. Every single cell in your body is full of inherent wisdom and undeviatingly communicates with you. All we have to do is learn to listen and honor what our body is telling us to begin this reconnection. However, the vast majority strives to either hide, push aside or numb these very uncomfortable feelings. Thought, the more you ignore or actively numb these feeling, the louder you body will get. As soon as you allow this very personal connection with your body, your body can find relaxation, and healing can begin.

No matter what the nature, physical or emotional or mental, illnesses in general and pain in particular are means and ways of your body to send you messages. Presumably, your body has been try for a while to send you messages. Heeding to and responding to these signals are essential steps in the healing process.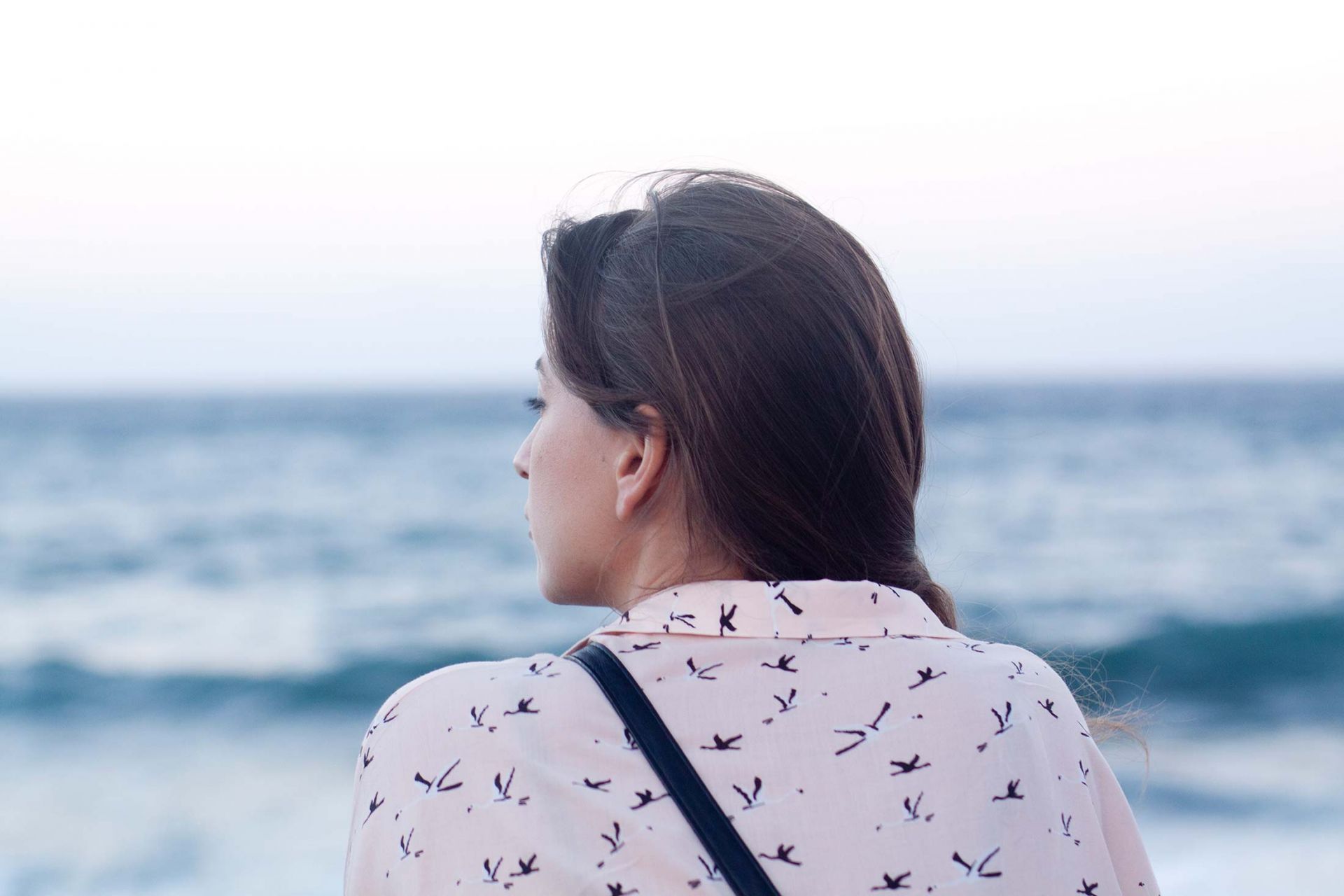 Self-healing using Body Wisdom
Markus Lehnert developed Body Wisdom. This concept enables a direct dialogue with your body, mind, and soul and utilizes a holistic connection to bring about lasting, positive changes in all areas of your life. You will acquire a deep understanding as to why bodily problems appear, their messages and the circumstances of readiness of healing.

Body Wisdom follows three simple steps:
Localization and exploration
The body area in need of healing, where the problem appears, is not necessarily identical with the part of the body causing the problem.


Understanding the body's message
The problem will not go away as long as it has a mission.


An analysis of what needs to get done so that healing can begin
The cause of the suffering can be eliminated.


Body, mind and soul are interrelated, and each aspect contributes to the benefit of the whole. Body Wisdom therapy utilizes this holistic connection to bring about a lasting positive change in all aspects of our life. You will be amazed at the tangible impact the mind and soul and what you can discover about yourself.
What is Body Wisdom particularly suitable for?
Body Wisdom is suitable for all body and mental problems in which there is long-term resolution to the causes. The resulting systemic-analytical approach is applicable to all problems. Most importantly, you must be ready to profoundly come to terms with yourself.
The areas of therapy include the following:
Sickness & Pain (any variety), including cancer
Stage Fright & Test Anxiety
Pain Management
Addictions
Unfulfilled Wish for a Child
Self-confidence, Self-Esteem & Self-Motivation
Jealousy & Emotional Dependencies
Allergies & Intolerances
Sexual Problems
Compulsions & Ticks
Internal Unrest
General Unhappiness
Memory & Learning Capacities
Loss and Separation
Sleep Problems
Exhaustion & Lethargy


The potential of Body Wisdom is so diverse and impressing; it is not possible to list of all possible applications. Never ever forgot that you are able to communicate with your body at any time.
You body communicates with you every single day!
Body Wisdom Session
starting €240
Duration of the First Session:
2 - 3 Hours
Amount of Hypnosis Sessions:
1 - 2
Amount of Following Sessions:
1 - 1.5 Hours