Burnout & Depression
Burnout is a sickness of modern civilization, which as increased in popularity in recent years. Almost every form of mental overload, despondence, depression, state of exhaustion after period of great exertion, inadequate coping with stress, or lack of motivation at work is excessively being labeled as burnout.
Generally, burnout describes a condition of chronic exhaustion both at the bodily and emotional level. This extreme condition is accompanied, more often than not, by permanent feelings of existential desperation. Internal disassociation, persisting weakness, exhaustion, despondence, lack of interest, overload, helplessness, hopelessness, pointlessness, purposelessness, inferiority, loneliness, joylessness, self-accusations, feelings of guilt, fear of failure, the increasing fear that everything is getting out of control, the fear of not being able to control one's life, decrease in performance, lack of motivation and psychosomatic sicknesses are not only symptoms of a depression but also burnout.
According to Professor Florian Holsboer, the director of the Max-Planck-Institute of psychiatry in Munich, burnout is nothing other than a modern terminology for (exhaustion based)depressions. In an advanced stage, even experts cannot distinguish between burnout and depression. They are ultimately the same sickness.
According to experience, motivated individuals suffer proportionally higher from burnout. They approach their profession, private life, or volunteer activity with a high degree of personal dedication. Alternatively, they display a self-destructive behavior over a long period of time. These personality structures include in particular:
Lack of self-confidence or self-esteem:
Professional success as compensation for a lack of self-love or a destructive belief system from one's childhood. The weak self-confidence can only be maintained by means of overachievement, sacrifice, and the associated gratitude of receiving help. Work increases in importance as a source of gratification; The actual personal needs get blurred.
Discrepancy between a personal ideal and reality:
Should this discrepancy be to large, then emotional disappointment increases, which is one of the main causes of burnout.
Not being able to say no:
Especially those who do not set their own personal boundaries and do not define themselves are affected by burnout.
Perfectionism and unhealthy ambition:
Professional achievement and addiction to success as a measure of self-esteem. A lack of appreciation in one's own achievements.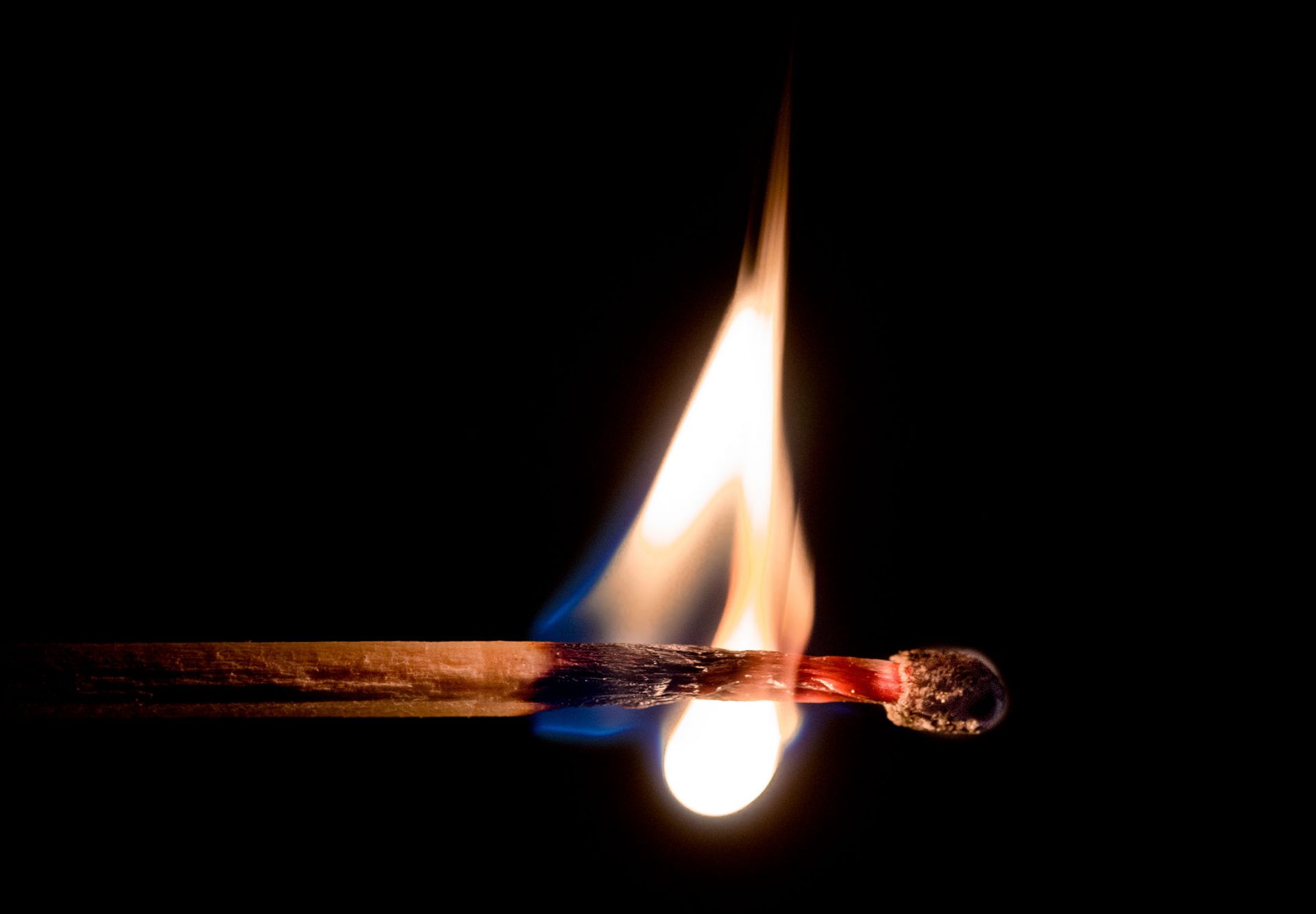 Unfortunately, it is still a fundamental and widespread misunderstanding that the cause of burnout is occupational exertion, anxiety and panic disorders, sudden life crises, or an unsatisfactory psychosocial situation. Burnout mainly affects those, independent of the social class, who have alienated themselves and their own emotions. One's own feelings are in last place. Since we consist of more than 90% of emotions (see How Does Hypnosis Work?) and are not even determined by our deliberate, rational, rational action, we negate ourselves and therefore ultimately fight against ourselves. We overwhelm ourselves and begin to reject ourselves. In most cases, burnout is, therefore, the sum of pinned-down, negative feelings, blocking belief systems, and diverse, unresolved, emotional issues (such as fears, shame, guilt, loss, grief, injuries, disappointments, anger, abuse, strikes of fate etc.).

Therefore, we need to return to ourselves to gain access to our own emotions and to learn to dissociate ourselves from superelevated moral concepts, which are hidden in the depths of the subconscious.


What potential does hypnosis offer for burnout therapy?
By means of hypnosis, we receive direct access to our subconscious to systematically reveal the causes of burnout.
The conscious and unconcerned view of one's own life and the accompanying reflection and treatment is an important prerequisite for us to take full responsibility for our well-being and stop destructive patterns.
Hypnotherapy provides a gentle and yet effective way to restore a normal quality of life. The most important prerequisite - we are internally ready to engage in this process of self-awareness and self-healing.
A hypno-analysis therapy shortens the path of suffering. Additionally, at the same time, it allows us to learn to set other priorities in our lives than was previously done to exit the exhaustion loop of performance.
Hypnosis for Burnout & Depression
starting at €240
Duration of the First Session:
2 - 3 Hours
Amount of Hypnosis Sessions:
1 - 2
Duration of Following Sessions:
1 - 1.5 Hours